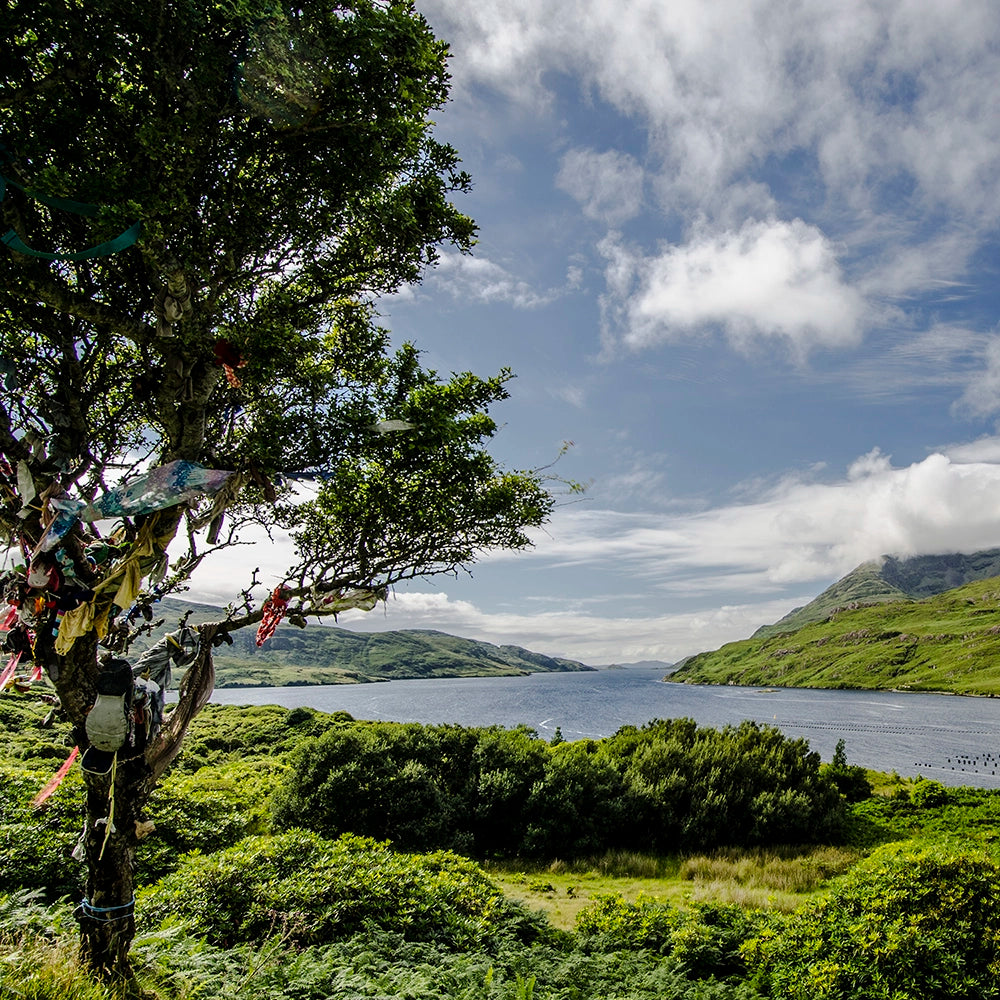 Artisan Perfumes Rooted in Irish Tradition
Cloon Keen is a uniquely Irish perfumer. In today's fast-paced world, Cloon Keen conjures a sense of timeless place and enduring culture through its lyrical and poetic scents. 

Ireland is a tapestry of places whose names are steeped in
association with history, nature, remembrance and myth. Cloon Keen takes its name from one of these places, with its origin in the Gaelic 'Cluain Caoin', meaning 'splendid meadow'.
Yet, sometimes place is more of a state of mind, an idea rather than a physicality. Is there a difference between where you're born and where your heart lives?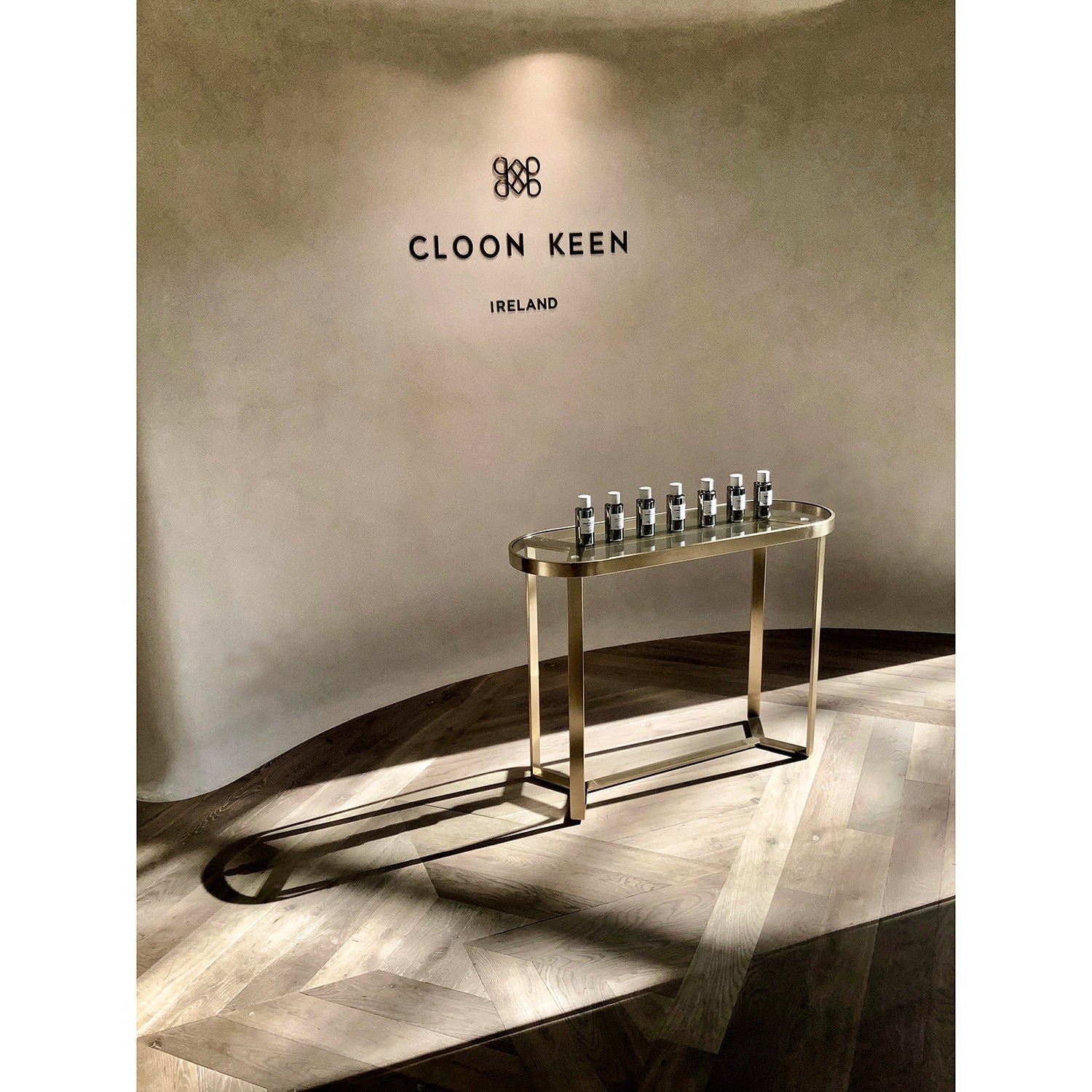 Creating worlds
Belonging to a place is so much more than simply a point on a map to Cloon Keen founders Margaret Mangan and Julian Checkley. Canadian born, to Irish parents, Margaret grew up in Newfoundland. Julian is a set designer and model maker. They met in the West of Ireland, working on a film production. On set, they created worlds that help to tell a film's story, worlds for people to believe in. Today, the same holds true of Cloon Keen's perfumes and candles.
The right scent can create a world of its own, it can transport you, through imagination and memory, to the past, to a place – real or imagined, to a mood and a way of feeling. The inspiration for Cloon Keen is Ireland and, more specifically, Galway, Connemara and the West. What does it mean to be Irish? To be of, or belong to a country that has sent its people around the world, that has had a profound global influence through poetry, music and song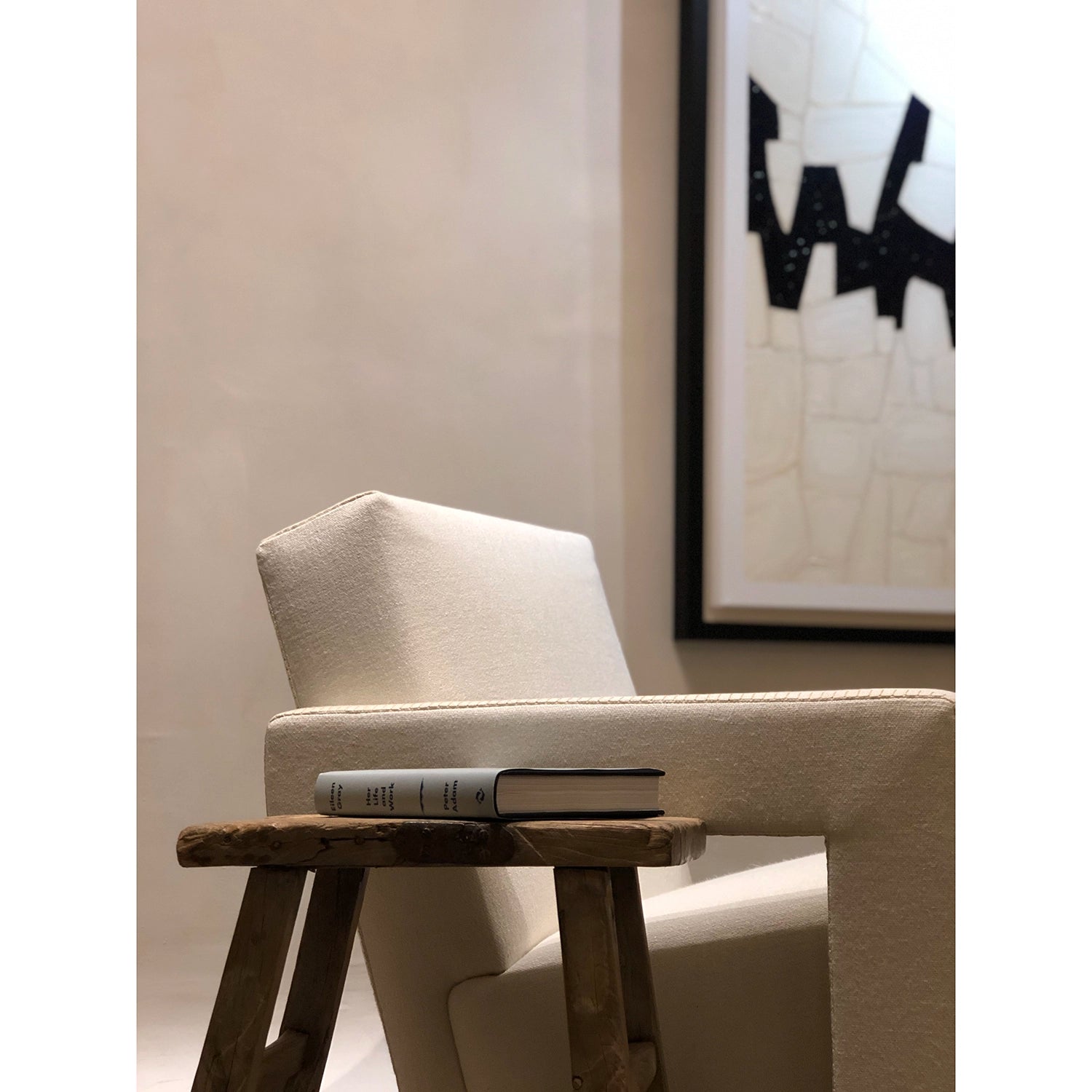 From poetry to the scent of a moonlit meadow
The answers to questions of place and identity are both subtle and complex. Cloon Keen scents defy cliché. They speak of gentleness and lyricism, folklore and magic, suppression and rebellion, romance and
determination. Its scents are steeped in tradition, and yet looking forward.
Just as language entwines people and place, perfume is allied with poetry, painting, books, a country lane, a moonlit meadow... Perfume bypasses the thinking mind, taking us directly to the core of memory and belonging. 

 And yet Cloon Keen also relies on craftsmanship.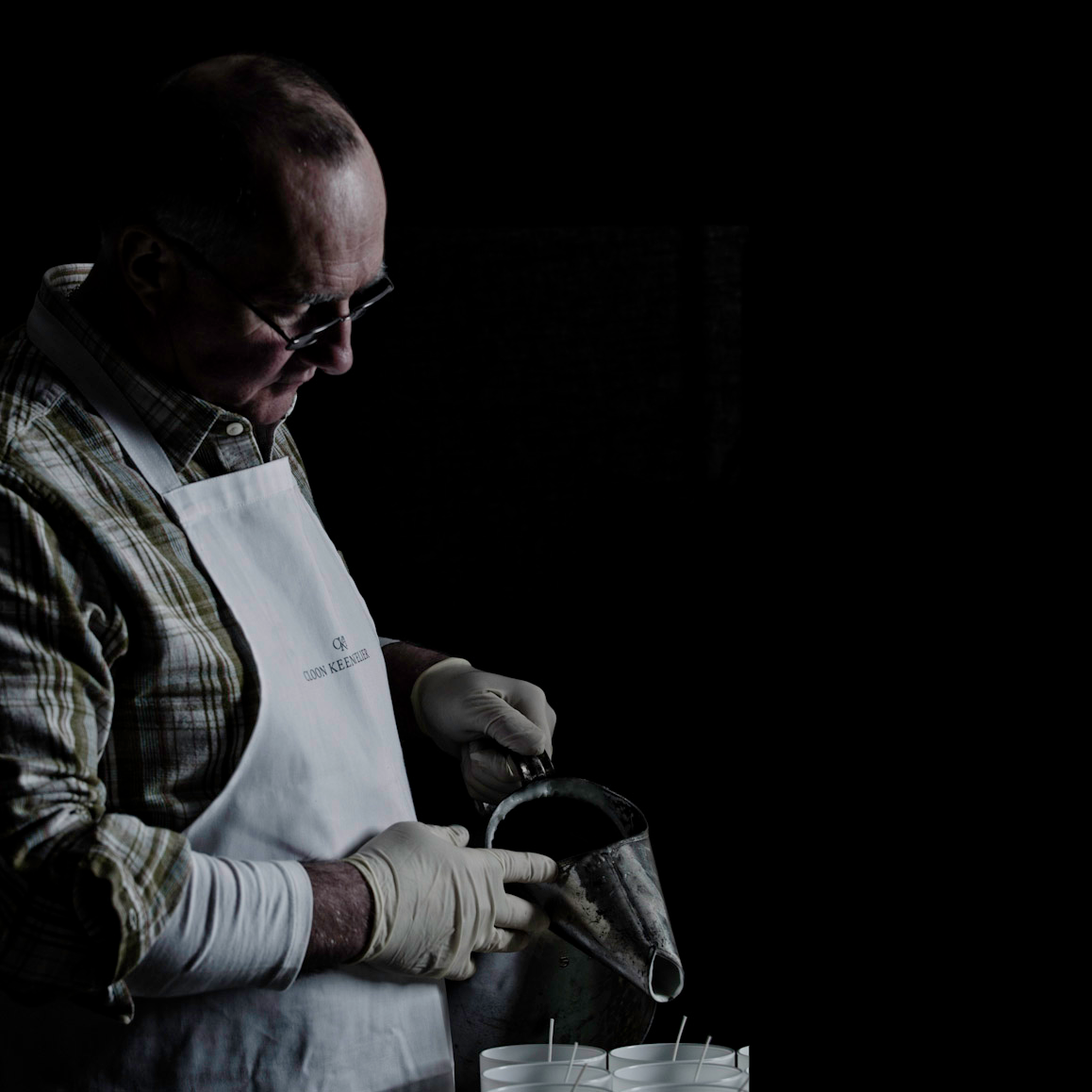 Passion and craftsmanship
Everything is hand made in Galway. Oils come from renowned growers who share the same passion for place. They know how weather, soil and the seasons can all affect the scent of raw materials. This is part of the magic.
Cloon Keen evokes memories of Cluain Caoin, a splendid meadow, a place that is everywhere and yet nowhere. Always in mind, always tantalisingly out of reach. As times, names, and stories change, passion remains.