Know How Perfumes
"
BATCHES OF 50
Handmade in the Galway Atelier by uncompromising artisans, Cloon Keen perfumes are produced in batches of 50. Each batch is slightly different because Cloon Keen perfumes contain a very high percentage of rare absolutes, resins and essential oils, and their scents are all affected by environmental factors such as the weather and quality of the soil.
Every batch is treated with patience and given time to macerate, smooth and develop, in a similar fashion to a good wine. When the maceration has been completed, the next step is to chill and filter the batch, thus removing any residue that remains after maceration.
Bottles are then hand-polished and labeled before being placed into our bespoke boxes. A seal is only applied when the artisan is entirely sure that the perfume meets the strict Cloon Keen quality standards.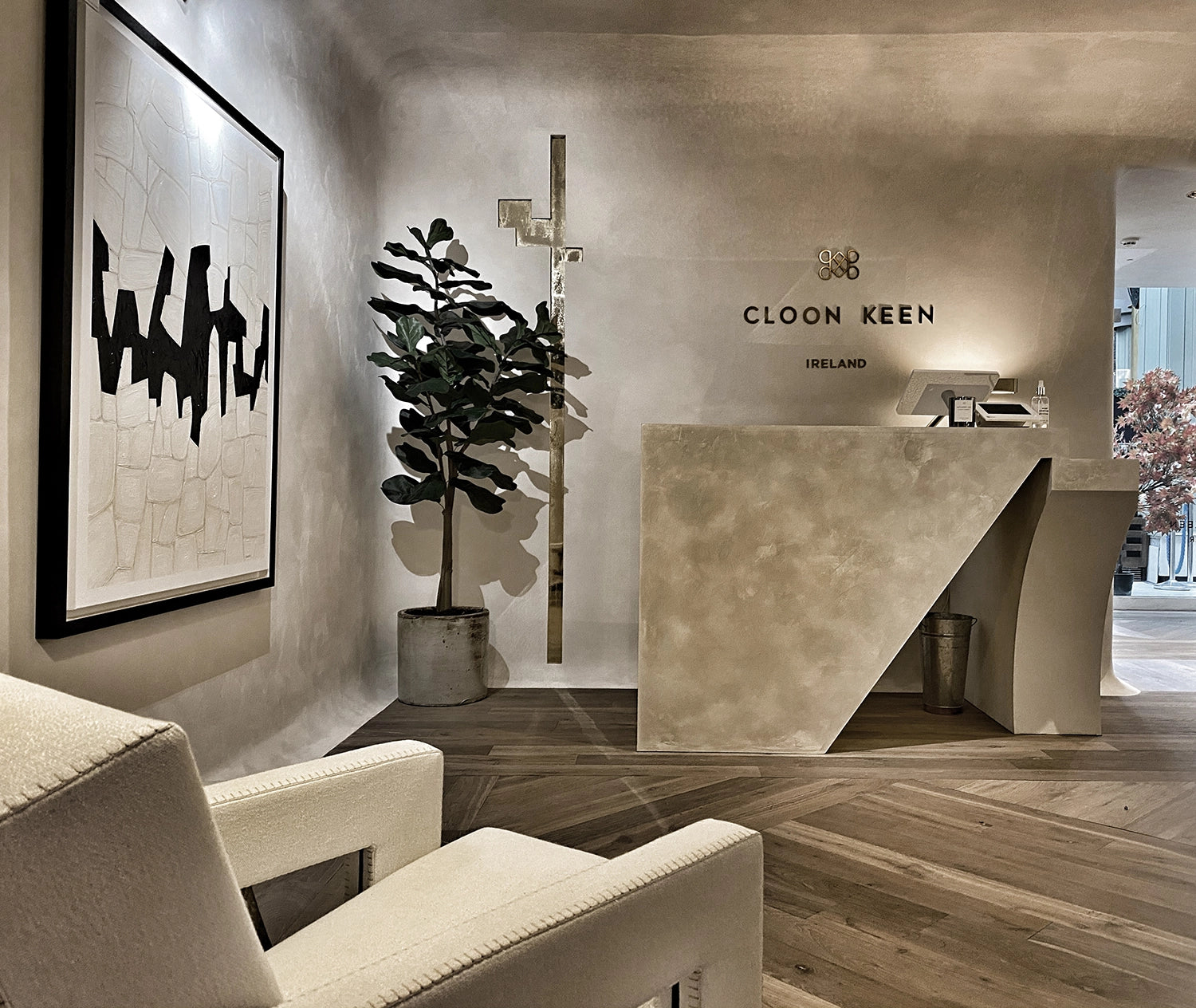 Cloon Keen | Dublin
Unit 3 Powerscourt Townhouse 59, William St S, Dublin 2, D02 HF95
Opening Hours:
Monday to Saturday: 10:00 am to 6:00 pm
Sunday: 12 noon to 6:00 pm
Find Us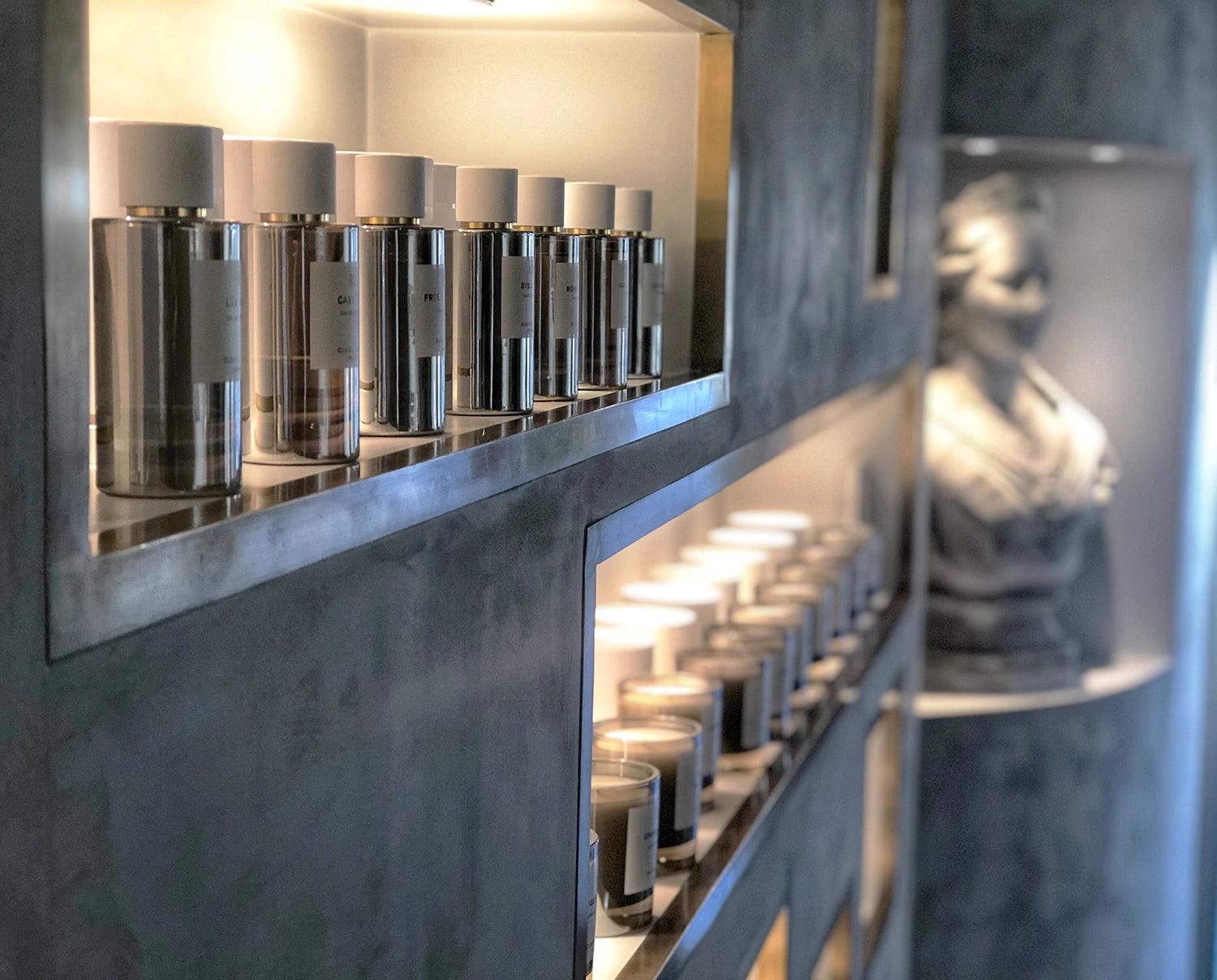 Cloon Keen | Galway
21A High Street, Galway, H91 Y266
Opening Hours:
Monday to Saturday: 10:00 am to 6:00 pm
Sunday: 12 noon to 6:00 pm
Find Us