Customer Care
Customer Care
Welcome to Cloon Keen customer care.
Please see answers to frequently asked questions below. However, if you have other enquiries or would prefer to contact us directly, please either email help@cloonkeenatelier.com or call our help desk on +353 91 565 736.
FAQ:
SHOPPING ONLINE
WHAT ARE THE SHIPPING COSTS?
HOW DO I PURCHASE A PRODUCT ONLINE?
HOW DO CAN MAXIMISE THE BURN TIME OF MY CANDLE?
HOW DO I SAFETLY BURN MY CANDLE?
WHAT ARE THE OPENING HOURS OF CLOON KEEN ATELIER GALWAY?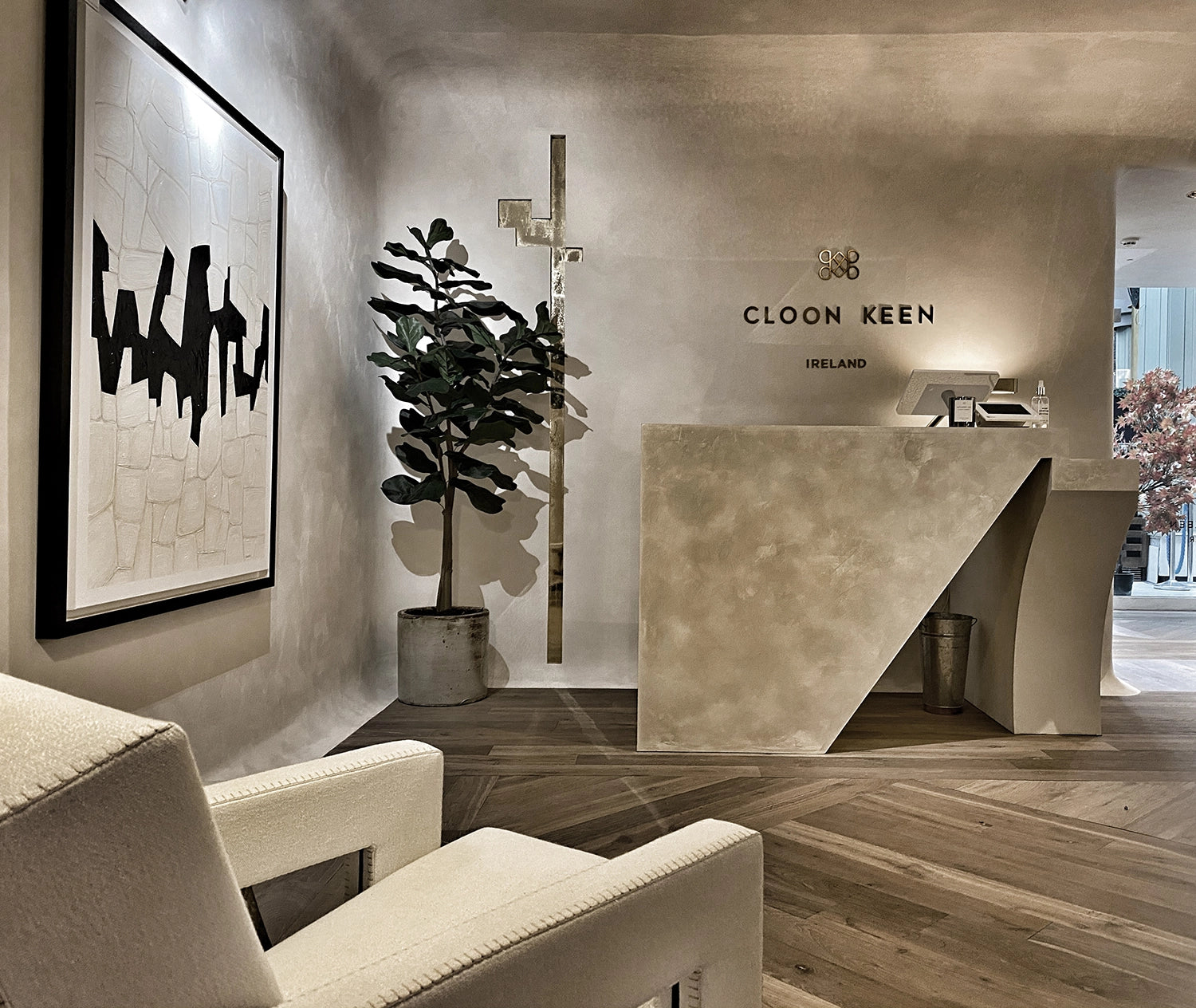 Cloon Keen | Dublin
Unit 3 Powerscourt Townhouse 59, William St S, Dublin 2, D02 HF95
Opening Hours:
Monday to Saturday: 10:00 am to 6:00 pm
Sunday: 12 noon to 6:00 pm
Find Us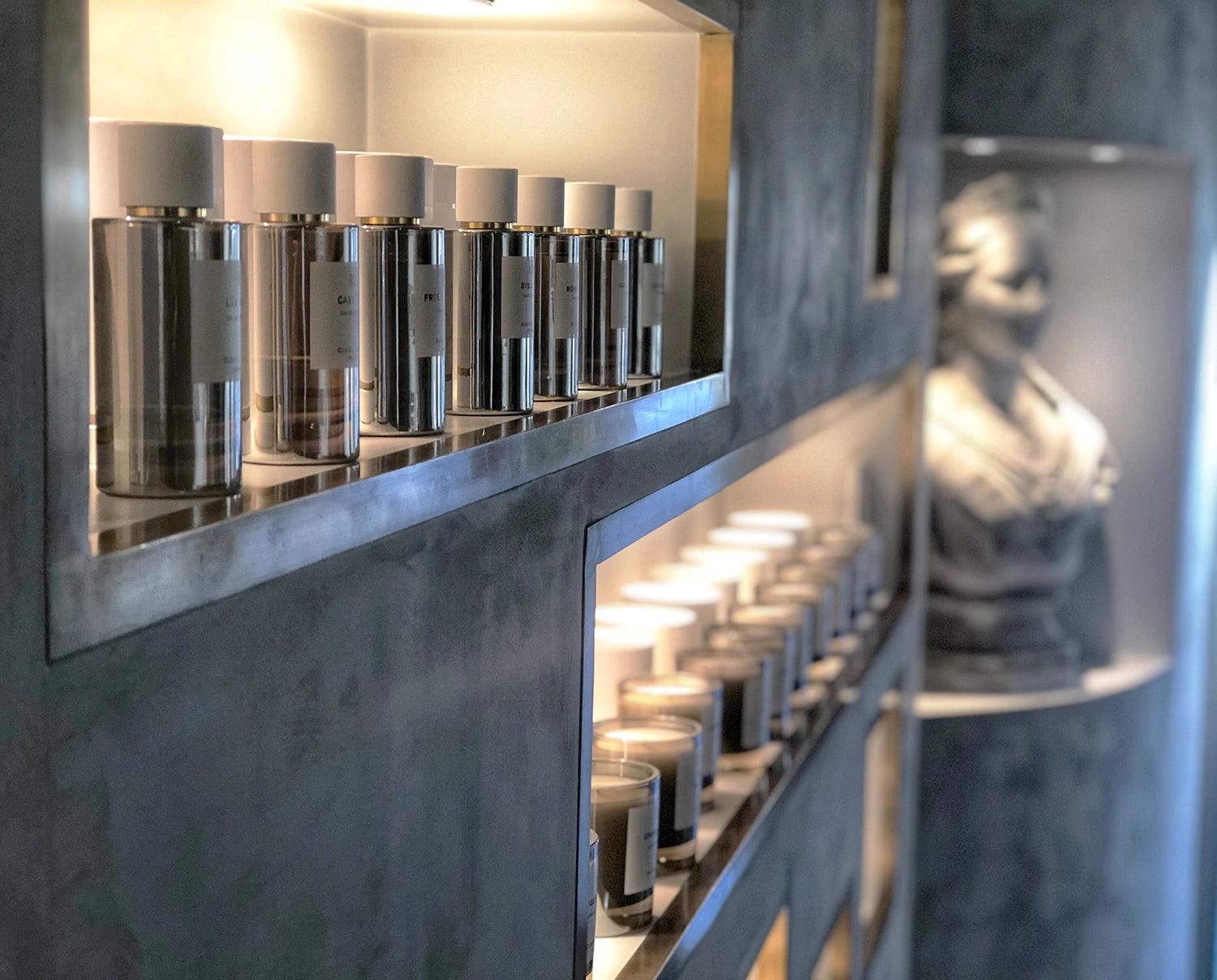 Cloon Keen | Galway
21A High Street, Galway, H91 Y266
Opening Hours:
Monday to Saturday: 10:00 am to 6:00 pm
Sunday: 12 noon to 6:00 pm
Find Us